In estate administration, where does your duty lie?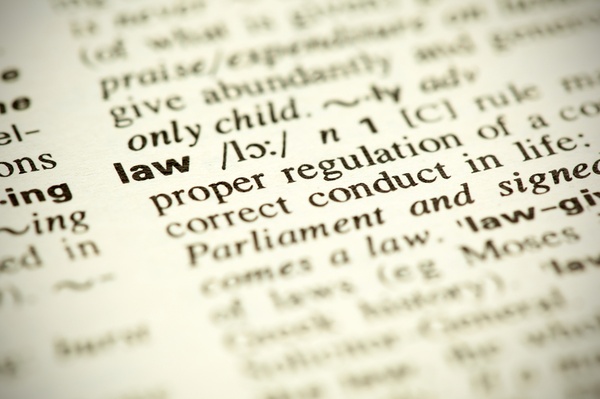 Has the Solicitors Regulation Authority (SRA) moved the probate goalposts? What duty do estate administration lawyers owe to beneficiaries of an estate?
---
"A consumer [of legal services]… includes beneficiaries and executors under a will where the solicitor or law firm they are reporting are acting in the administration of an estate. As your [beneficiary] client is a consumer of legal services provided by the firm, they may wish to also direct their concerns to the legal ombudsman." (SRA, 21 February 2014)
There is more than a little confusion as to what duty is owed by estate administration lawyers to beneficiaries of that estate. Consider the reports concerning Rochdale firm Keoghs Nicholls Lindsell & Harris. Both the SRA and the local MP chastised the law firm acting for a beneficiary's late father's estate, but when the beneficiary (Paul Cowdrey) was encouraged to complain about the firm's handling of the case (unsuccessfully, in the end) he was not unexpectedly held liable for the firm's defence costs, because he was not their 'client', even though he thought he was. (The Law Society Gazette, 18 November 2013)
Why risk future problems with the SRA and Legal Ombudsman?
In an intestacy, partial intestacy, or when acting in respect of a will with hard-to-identify beneficiaries, headaches and future problems can be avoided by obtaining the best research available.
Whoever your client is and however your duty of care is defined by the courts – and whether the SRA and Legal Ombudsman may take up complaints by non-clients as CILEx Regulation already does with members of the Chartered Institute of Legal Executives – you can demonstrate that professional responsibilities have been discharged if you have commissioned the best genealogical and people-tracing research, without draining the estate's funds to obtain it.
In cases of intestacy
All beneficiaries must be found prior to a distribution if possible.
If unidentified beneficiaries later emerge, then their claims must be met by your PR client. Was the correct level of skilled research undertaken to ensure that there were no overlooked beneficiaries? Does the PR have missing beneficiary indemnity insurance cover? Are they exposed to an action for recovery?
Estate monies cannot be wasted on expensive or less-than-competent genealogical researchers.
Have your chosen researchers made fair and transparent charges to the estate?
Why Anglia Research?
proven track record – now in our fifth decade of specialist genealogical practice, we have traced many thousands of missing heirs
unmatched expertise – we employ more legally and genealogically qualified staff than any other research company
immediate and seamless global reach – we have offices around the UK and an extensive network of trusted international partners
flexible and transparent fees – we agree the fee structure that works best for you
approachable and pleasant staff – we value our staff for their people skills and empathy, as well as their technical know-how and qualifications. We are confident that you will too.
To request a free quote or further information call Anglia Research on 01473 350 350 or contact us by email.
2022 Anglia Research Services All Rights Served
Anglia Research and Anglia Research Services are trading names of Anglia Research Services Limited, a company registered in England and Wales: no. 05405509
Marketing by Unity Online