A helping hand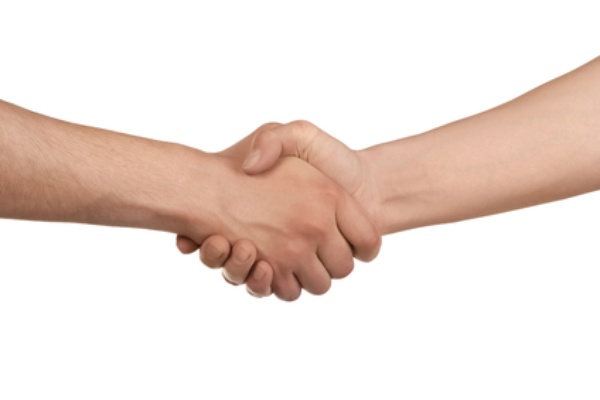 In this article, which first appeared in the July 2012 issue of Modern Law Magazine, our legal manager Nick Ingham looks at how probate genealogists can assist personal representatives and practitioners.
---
Probate genealogists specialise in tracing missing beneficiaries to trusts and estates. Ancillary to this core people-tracing activity, professional firms such as Anglia Research provide a range of additional services that can be used on either a stand-alone basis or, more often, to provide a total service to personal representatives (PRs) and practitioners in this context.
At a basic level, Anglia Research is frequently asked to check family trees that have been prepared by PRs or busy practitioners. Even if, as often happens, we report back with straightforward verification of the information provided, the value of a professional check is that it enables the PR to proceed to the distribution stage of the estate administration process with far greater confidence.
However, it is surprising how often these basic checks reveal a potential beneficiary who was either unknown to the family, or who was believed not to be entitled. There is the further point that the probate genealogist will normally be alive to law of succession 'red flags' in missing beneficiary scenarios – arising, for example, in the context of adoption, illegitimacy and half-blood relatives. This can be of enormous help in avoiding costly distribution errors.
At the other end of the spectrum, PRs and practitioners may be conscious of an estate problem. A beneficiary may have been identified but his/her whereabouts cannot be established. Alternatively, the PR may lack knowledge of the full extent of the deceased's family and thus there remains a possibility that currently unknown but entitled individuals could exist.
In either situation, the practitioner may advise the PR to purchase a missing beneficiary indemnity (MBI) insurance policy. This has been held to be a proper testamentary expense in appropriate situations – see Re Evans, Evans v Westcombe [1999]2 All ER 777. Such policies are designed to indemnify the personal representative and/or beneficiaries against future claims by untraced beneficiaries after the estate has been distributed. However, MBI insurers seldom agree to take on these risks unless PRs can demonstrate that they have exhausted all possible research avenues, and that the policy is unlikely to become a claim. In practice, therefore, they normally require sight of a professional genealogist's report before they will provide a quotation. By working with a firm such as Anglia Research, PRs benefit from its knowledge of the underwriting market, allowing for the most appropriate cover to be incepted on the basis of the firm's report.
Managing risk during the estate administration process is crucial for PRs and their legal advisors, and these are just a few of the ways the probate genealogist can help when tackling some of the issues that can arise.
2022 Anglia Research Services All Rights Served
Anglia Research and Anglia Research Services are trading names of Anglia Research Services Limited, a company registered in England and Wales: no. 05405509
Marketing by Unity Online