Who we are
We are a company of professional probate genealogists working for the public and private sectors in tracing missing beneficiaries to unclaimed assets and estates. Founded in 1979 by Peter Turvey, and now supported by his two sons Philip and Richard, the company has grown to over 40 staff covering the whole of the UK, with international partners in Africa, Asia, North and South America, Europe and Australia.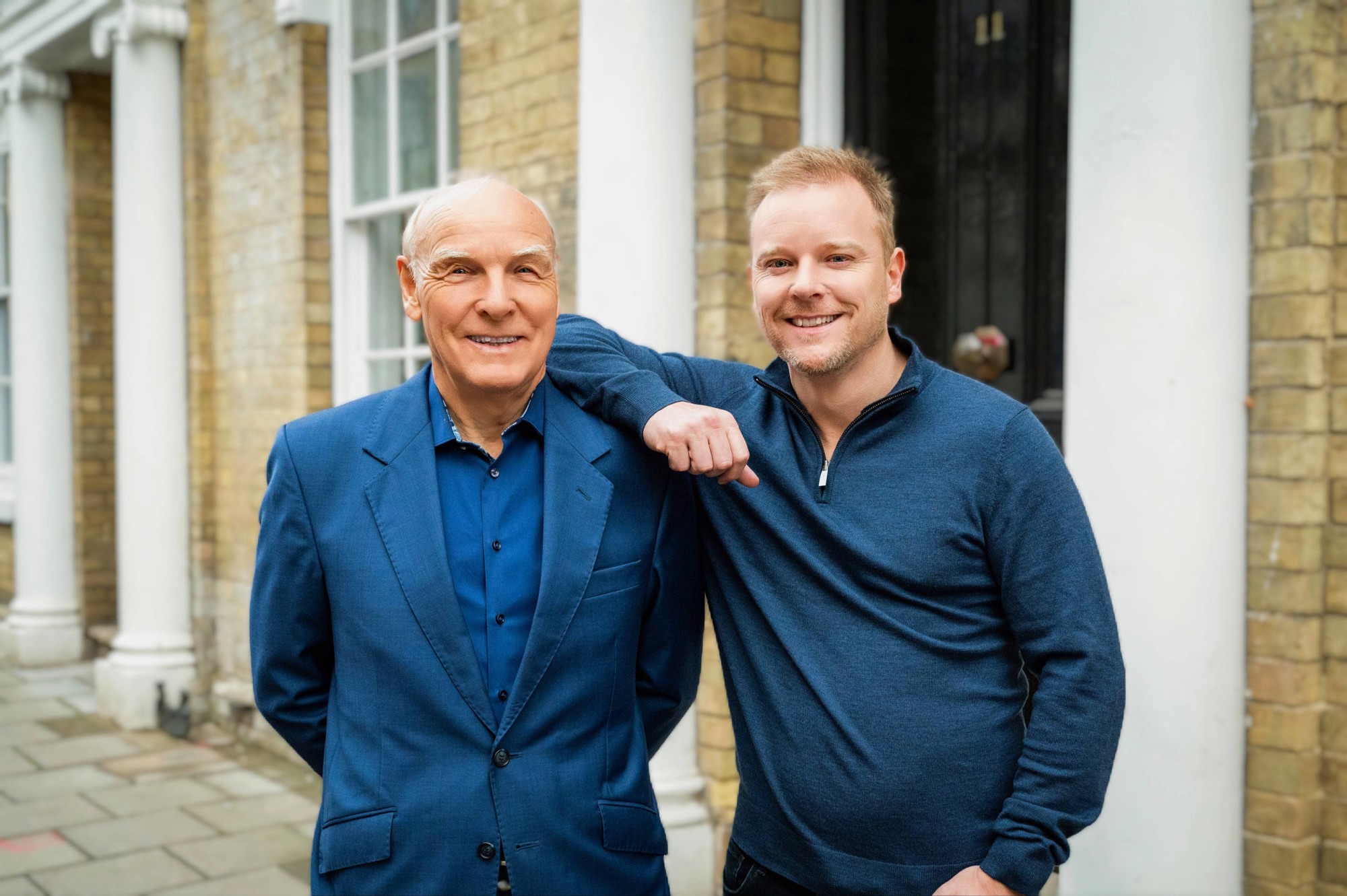 From our beginnings in a home office in Suffolk to our two fully-staffed offices in Ipswich and Southport, with many satellite offices, our core principles remain the same – to provide thorough and clear results with an honest and empathetic approach to local, national, and international matters.
Supporting clients and families
For legal and public sector professionals…
With our instructed work, when contacted by a law firm, legal practitioner, professional deputy or local authority we understand that there is a job to be done without fear of error. The process we undertake is to keep our clients clearly informed, our evidence presented concisely and without a doubt of its legitimacy. Our ethos is to always be both professional and personal in equal measure: We employ more accredited genealogists and independently regulated staff than any other UK probate research firm and are proud of our culture of continued support, professional development (link to CPD article, when it's up) fosters an environment of continued care and support for our clients.
For beneficiaries…
We understand that the process can seem daunting and know that person may have been contacted by several other agencies. It can seem overwhelming. We are here 24/7 to answer any questions and allay any fears that a beneficiary may have until they are satisfied that they are making the right decision in their probate matter. We have an in-house team of probate practitioners, with a century's worth of collective experience, whose main goal is to ensure that everyone is fully informed, fully aware and completely satisfied with their outcome.
| | | |
| --- | --- | --- |
| | | |
Our values
Honesty, integrity, tenacity
Research you can rely on
Qualified/Educated/Trained
Environmental Social and Governance
Working together
Valuing our staff – one-quarter of our team has been with us for over ten years
2023 Anglia Research Services All Rights Reserved.
Anglia Research and Anglia Research Services are trading names of Anglia Research Services Limited, a company registered in England and Wales: no. 05405509
Marketing by Unity Online