A lifeline to independence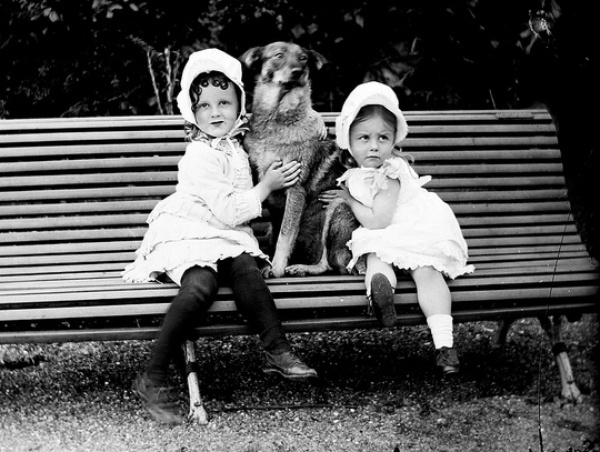 Terry Bridger reports on a case that illustrates how the timely intervention of a probate genealogist can transform a beneficiary's life, bringing tangible improvements sometimes at the very moment they are most needed.
---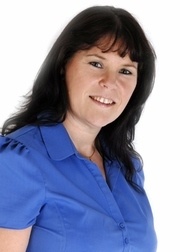 Back in 2011 I investigated a case involving a very large family.
On one stem there were just two nonagenarian siblings who hadn't been in contact with each other for several decades and were still stubbornly refusing to be the first one to make a move. As I acted as referee between these two elderly combatants, and tried to progress the claim, it was clear that one of them was experiencing a marked deterioration in her health.
Due to some painfully slow Canadian legal matters, it was a long drawn out case and as the weeks progressed her condition declined, culminating in her admission to hospital following a fall. Once home, her life became confined to one ground floor room, and though she remained cheery I knew that she was in danger of having to move into care as her house had no downstairs washing or toilet facilities. It is at times like this that keeping the human element out of the professional equation becomes hardest.
Thankfully, following some excellent teamwork, the case was settled and she received a healthy sum. The last I heard, she had been moved out of her home for a temporary holiday while, thanks to her unexpected inheritance, the ground floor was remodelled to include an ensuite wetroom, a comfortable bedroom, garden access and space for her carers.
For her, the money was a lifeline to see out the rest of her days in her own home. For her children, it was a perfectly timed gift to ensure that their mother could retain maximum independence.
2022 Anglia Research Services All Rights Reserved.
Anglia Research and Anglia Research Services are trading names of Anglia Research Services Limited, a company registered in England and Wales: no. 05405509
Marketing by Unity Online