A note on upcoming changes to the rules of intestacy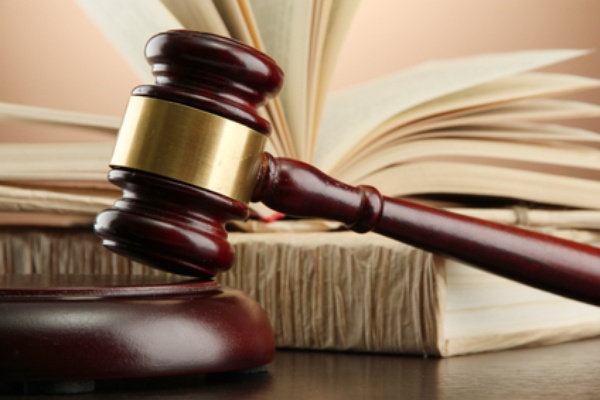 The Inheritance and Trustees' Power Act 2014, due to come into effect on 1 October, makes a number of changes to the intestacy rules. Broadly, these ensure that estate distribution is more favourable to the deceased's surviving spouse or civil partner.
---
Based on recommendations made by the Law Commission back in 2011, the changes aim to reflect the needs and expectations of modern families.
Currently, when the deceased has no children or descendants, a surviving spouse receives a fixed legacy of £450,000 and half the remaining estate, with the other half going to the deceased's family members, such as parents or siblings. However, soaring property prices have meant that in many cases a spouse has been forced to sell their home in order to release funds for distribution to relatives. The Act seeks to address this problem and ensure that where a couple are married or in a civil partnership, assets pass to the surviving spouse in all cases of intestacy where there are no children or other descendants.
The Act also simplifies the distribution of an estate when an intestate is survived by both a spouse or civil partner and children. Currently the spouse inherits the personal effects or chattels of the deceased, the first £250,000 of the estate and a life interest in half of the remaining estate, while the children inherit the other half. Under the new rules, however, the spouse or civil partner will inherit half of the remaining estate outright.
Amongst other changes, the Act aims to protect children from losing an inheritance when they suffer the death of a parent and are subsequently adopted.
For more information, please see the www.parliament.uk.
Date posted: 10 September 2014.
2022 Anglia Research Services All Rights Served
Anglia Research and Anglia Research Services are trading names of Anglia Research Services Limited, a company registered in England and Wales: no. 05405509
Marketing by Unity Online