"Presumption of death" certificate scheme comes into force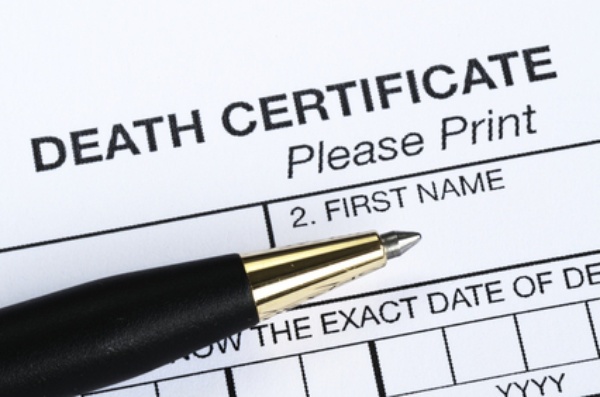 From 1 October 2014, relatives of missing people can apply for a certificate of presumed death which will allow them to resolve their loved one's legal and financial affairs.
---
The certificate scheme is part of the new legal framework established by The Presumption of Death Act 2013. It simplifies the complex patchwork of legislation which previously forced relatives to make individual court applications for every issue of concern – from closing a missing person's bank account or dealing with their mortgage, to clarifying marital status or applying for probate.
The Act brings legislation in England and Wales in line with Scotland and Northern Ireland, and allows the High Court to make a single declaration that a missing person is presumed to be dead.
The resulting certificate of presumed death has similar legal status to a death certificate and gives families the authority to administer the deceased's estate. It is the result of years of campaigning by the charity Missing People, whose 2008 research paper Living in Limbo first investigated the unique combination of emotional anguish and practical problems experienced by relatives whose loved ones have gone missing.
2022 Anglia Research Services All Rights Served
Anglia Research and Anglia Research Services are trading names of Anglia Research Services Limited, a company registered in England and Wales: no. 05405509
Marketing by Unity Online