The Importance of Family Tree Verification
When it comes to settling an estate and determining who benefits, it is vital to have a solid knowledge of the deceased's family tree before going forward.
With family dynamics becoming increasingly more complex in the 21st century, having the family tree professionally verified ensures that the estate will only go to those who are entitled.
Here at Anglia Research Services, our knowledgeable probate researchers provide a no charge family tree check to determine the accuracy of your current family tree.
Should you decide that further research is needed, we will provide you with a quote that suits your budget. Below are some reasons why a family tree check is important.
Changes in Family Dynamics
In the past, a couple would marry and have children, who would in turn benefit when their parents passed on. Yet today, there are more complex family dynamics in place that can be difficult to unravel without a family tree check. Some examples of these changes include: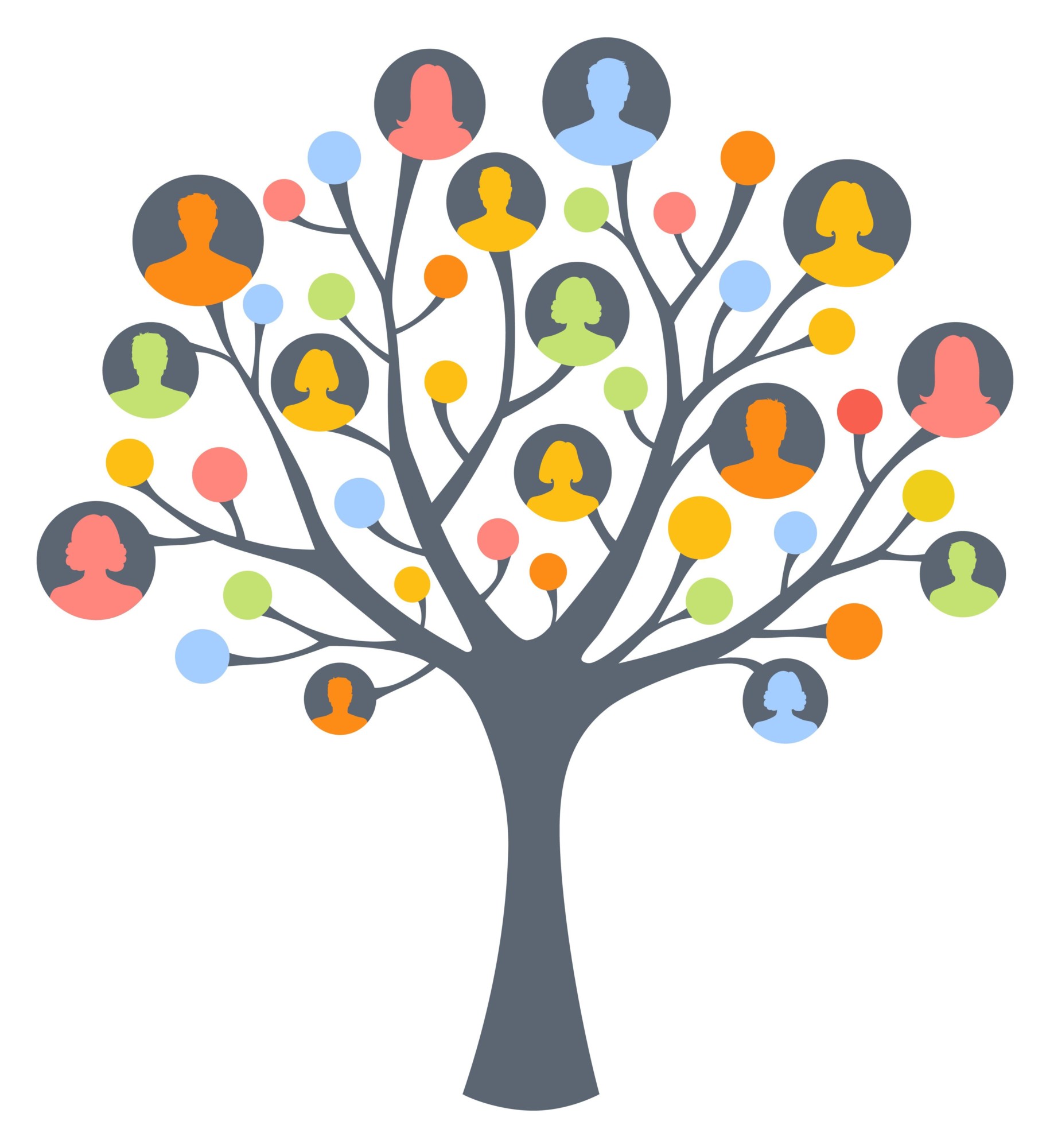 The Rise in Adoption
Adoption has been legal in the UK since 1927, and up until the end of the Second World War adoption from outside the family was rare. Whereas the number of adoptions could be documented in a single index covering approximately five years during this period, by the 1960s the practice had become so commonplace that a different volume was needed each year.
Today, a different volume is needed each quarter to document the full number of adoptions, demonstrating how common this practice is in UK families today.
Decrease in the Marriage Rate
Since the Second World War, fewer couples have been getting married at a gradual rate across the UK. This in turn has led to a greater number of children born out of marriage, or from previous marriages and relationships with a different father or mother.
This presents a unique challenge to genealogical researchers and requires much more extensive research to verify.
Rights of Same-Sex Couples
Since marriage equality was legalised in the UK in 2013, same-sex couples have been able to obtain the same rights and responsibilities as civil marriage, including adoption.
As such, researchers can no longer rely entirely on birth and marriage records to accurately verify a family tree. A more thorough family tree check is required to uncover all eventualities.
Other Reasons Why Family Tree Verification is Important
Although family members may be sure of their family history, in many cases they may not have the full picture. This can be because:
The family history has been hidden from them due to such cases as illegitimacy.
Some family members fail to include adopted or stepchildren, not understanding the rules of intestacy.
Amateur research that includes transcription errors or mistakenly includes unrelated persons as a relative.
While not common, a relative may misrepresent family history for their own benefit.
Anglia Research
Here at Anglia Research, we offer free expert advice when it comes to family tree tracing. Get in touch with us today for a free consultation.
2023 Anglia Research Services All Rights Reserved.
Anglia Research and Anglia Research Services are trading names of Anglia Research Services Limited, a company registered in England and Wales: no. 05405509
Marketing by Unity Online