Celebrity intestacies should be a warning to us all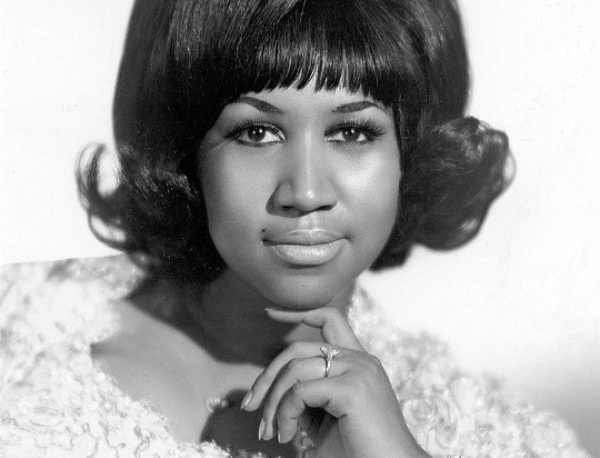 The multi-award winning soul singer Aretha Franklin, who died recently after a long battle with pancreatic cancer, leaves an enduring musical legacy – but no will setting out how she would like her $80 million estate to be distributed. In this article, Rosie Kelly reports on the widespread resistance to writing a will among celebrities and the general public alike, and spells out the consequences.
---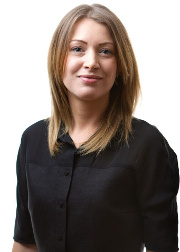 Aretha Franklin joins a spate of high profile celebrity intestacies – according to Forbes, Prince, Bob Marley, Kurt Cobain, Amy Winehouse and Tupac Shakur all died without writing a will.
As a result, their estates were distributed under the rules of intestacy in their respective countries.
In England and Wales, the rules of intestacy are governed by the Administration of Estates Act 1925 (as amended). This means that relatives who have become estranged (either through time, geographical distance or due to a family feud) may inherit an estate, leaving nothing for friends or even partners who may have looked after the deceased during their later years.
The situation can be especially problematic when the deceased has relocated a long distance at some point during their lifetime, or remarried and gained a step-family. Occasionally there are no close relatives, and the beneficiaries of the estate under the legal rules are distant blood relatives who have never actually met the deceased.
Famous intestacies
In the case of Aretha Franklin, the outcome is likely to be what she planned as her estate will be divided equally among her living children in line with Michigan law. However, there are several famous instances where the lack of a valid will has caused the estate to be assigned in ways that the deceased might not have wished or expected.
For example, when Jimi Hendrix died intestate in 1970 at the age of only 27, his father Al inherited his entire estate. Al made a valid will, so that when he died in 2002 the estate (worth about $175 million today) passed to Jimi's adopted sister, bypassing Jimi's two biological children and brother Leon.
Without a will, it is impossible to know how Hendrix would have wanted his estate to be distributed. Regardless, he surely would not have wished to see his family torn apart by the lengthy lawsuits that ensued.
A wake-up call
Despite the obvious risks, all the statistics, reports – and the sheer number of intestacies we encounter at Anglia Research – suggest that people simply do not appreciate or understand the importance of writing a will.
The number of requests to Citizen's Advice for information about intestacy more than doubled between 2011 and 2015 – and in 2014 a YouGov survey found that 41% of all adults in the UK had not made a will.
More recent research, commissioned by Prudential and Unbiased.co.uk, reveals that by 2016 this figure had risen to a worrying 59% overall, with 68% of people aged 35-54 and 36% of people over 50 without a will.
The research also investigated the reasons for not making a will, reporting that:
23% of people were putting it off until they are older;
16% did not consider that they had significant enough assets to be worth leaving to their loved ones;
it had not occurred to 13% of respondents;
and 11% assumed their estate would automatically go to the correct beneficiary upon their death.
Understandably young people don't tend to feel the need to write a will simply because they haven't had enough time to accumulate wealth and besides, statistically, they are a long way from death. However, with more than half of the adult population without a will, there are clearly enormous barriers – both psychological or practical – that need to be addressed.
Public consultation
In July 2017, and perhaps not before time, the Law Commission launched a public consultation on reforming the law around wills, which included asking the public about the barriers to writing a will.
Law Commissioner Professor Nick Hopkins notes that "Making a will and passing on your possessions after you've died should be straight-forward. But the law is unclear, outdated and could even be putting people off altogether."
The Commission's report, which will be published by the end of the year, is likely to recommend an overhaul of the current system and perhaps a move towards the introduction of electronic wills.
Given the current state of affairs, any move that makes writing a will an obvious and easy thing to do will be very welcome.
2022 Anglia Research Services All Rights Served
Anglia Research and Anglia Research Services are trading names of Anglia Research Services Limited, a company registered in England and Wales: no. 05405509
Marketing by Unity Online