The Sinking of the Lisbon Maru – exclusive premiere in London
We were delighted to have a presence at the exclusive screening of the documentary film The Sinking of the Lisbon Maru at the British Film Institute on London's Southbank on 15th August.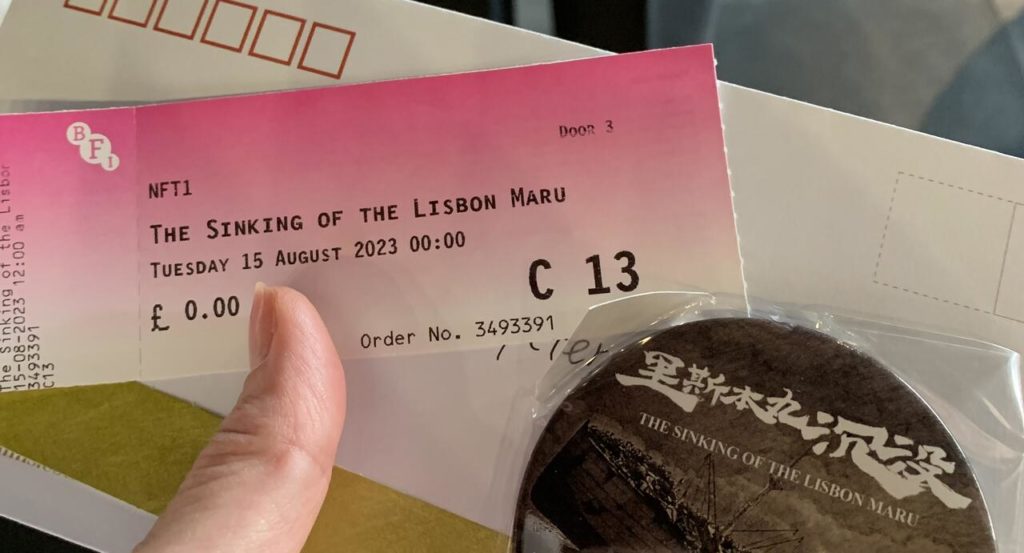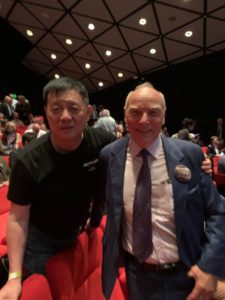 Company founder Peter Turvey and our Regional Head Eileen Lavelle were in attendance, alongside other specially invited guests including relatives of those who perished on the Lisbon Maru. In total, 450 exclusively invited guests were in the audience, amongst them the Chinese Ambassador to the UK. It was a poignant day, it being the 78th anniversary of VJ Day.
As Consultant Genealogists for the film, we traced the living relatives of some of the Prisoners of War from the boat, some located as far afield as New Zealand.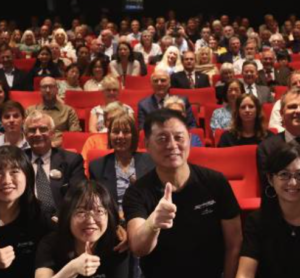 For this special screening, Peter and Eileen were privileged to have reserved seats very close to Director Fang Li and the Chinese Ambassador.
The documentary tells the story of the Lisbon Maru, a Japanese transport ship carrying over 1,800 mainly British and Commonwealth prisoners of war (POW). On October 2, 1942, the ship was tragically sunk by a U.S. submarine in the waters off Zhoushan, China. The Americans were unaware of the human cargo on board.
Rather than assist the POWs, the Japanese shot many who were trying to escape. Many more drowned.
In all, 828 lives were lost during the incident. However, this amount would have been higher but for the heroic efforts of the local Chinese fishermen who risked their own lives to save 384 British soldiers from the water. The heart of the film is based around those hero fishermen and the risks they took to assist.
Further screenings of the film took place after the exclusive screening, mainly to military audiences in the days after. Upon completion of final editing, the film will go on general release, though a date has yet to be confirmed.
There is a memorial at the National Memorial Arboretum in Staffordshire marking the incident. A memorial dedicated to the Chinese fishermen is being discussed and could be built soon.
We were honoured to play a part in this moving and worthy project.
"The film is extremely moving; sad but also inspirational. There were not many dry eyes in the audience when the final credits rolled by."

– Peter Turvey
2023 Anglia Research Services All Rights Reserved.
Anglia Research and Anglia Research Services are trading names of Anglia Research Services Limited, a company registered in England and Wales: no. 05405509
Marketing by Unity Online